KAM Yacht Sales specializes in the purchase and sales of previously-owned vessels. It is our goal as a company to make sure all of our inventory is priced at a wholesale cost to ensure that our customers are getting the best deal possible. We accept trades of all sizes and models.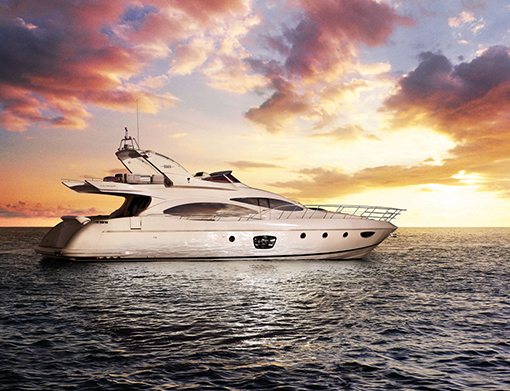 Selling a boat usually takes time, effort and money.
We are wholesale boat buyers who are looking for inventory to sell to our network of buyers. We have cash and are willing to pay you quickly – in full – once we agree on the price. We pay now and save you the headaches and costs associated with selling your boat such as:
Storage fees
Restoration
Maintenance
Winterizing costs
Further depreciation
Listing fees
Broker commissions
Time
Our principals have over 30 years of experience in buying, selling and valuing like, new and pre-owned boats. We operate nationwide and have specialty operations in Michigan, Kentucky, Maryland and Florida. We act as a wholesaler and directly purchase your boat from you (no consignment or third parties). We buy from individuals, companies, trustees, liquidators, marine shops, dealers and brokers. KAM Yacht Sales can typically close on your boat, with cash, within 48 hours with a quick survey and sea trial.
To discuss receiving a wholesale offer on your vessel, please fill out the form here or contact Max Brochert at (248) 770-1366 / max@kamyachtsales.com.